Mental Health Resources
Proem calls for meaningful dialogue and concrete change that can put the country on a path to fixing our flawed mental health system. Check this page for new resources that can help us work together to address the second pandemic: a surge in mental health issues.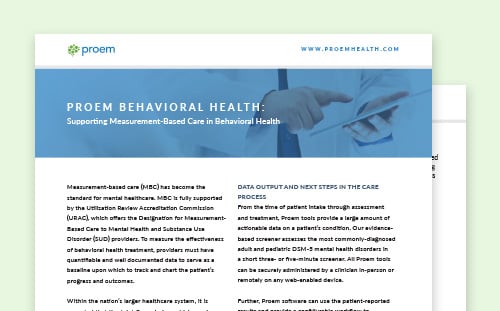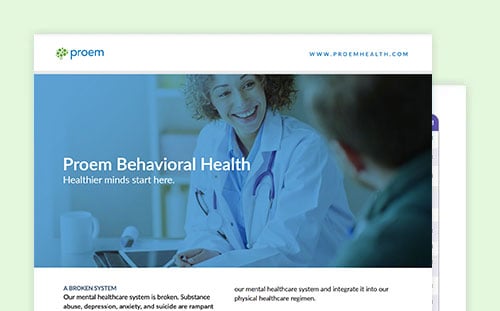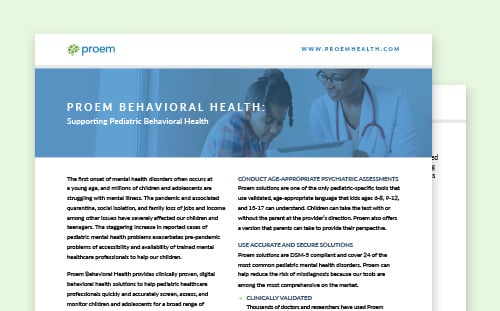 Behavioral Health Infographics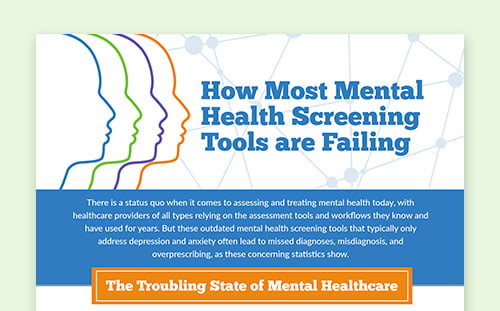 Subscribe to Our Blog
Get the latest in expert insights for clinical and academic research organizations on behavioral and mental health topics.