About Us
Helping Patients Live Healthier Lives
Proem Behavioral Health developed a software platform that helps anyone who provides behavioral health care to make accurate diagnoses efficiently and consistently, and measure patient outcomes. As a result, patients get the right treatment as soon as possible so they can live healthier lives.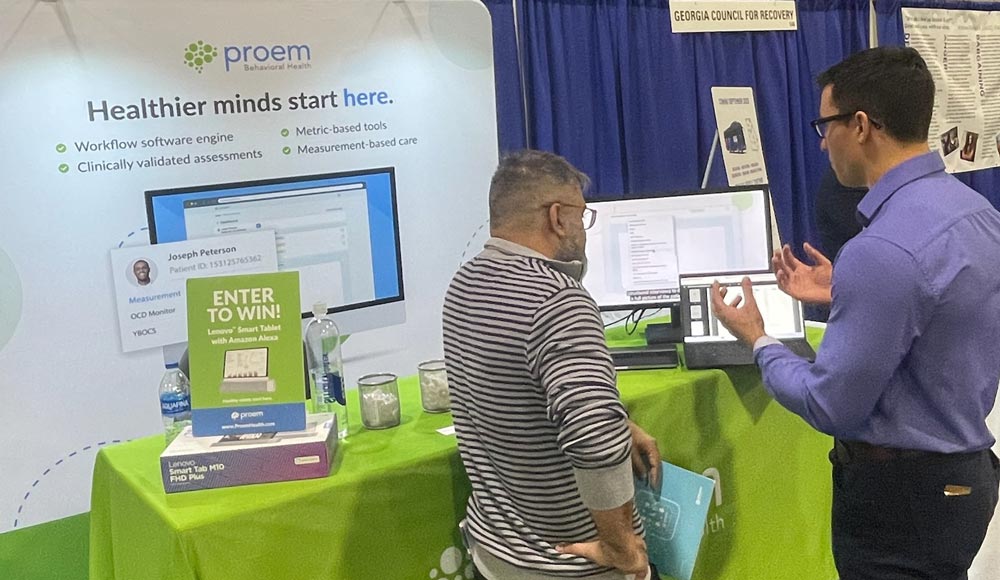 Proem exists to ease the pain caused by mental illness by simplifying the mental health care journey for providers and patients.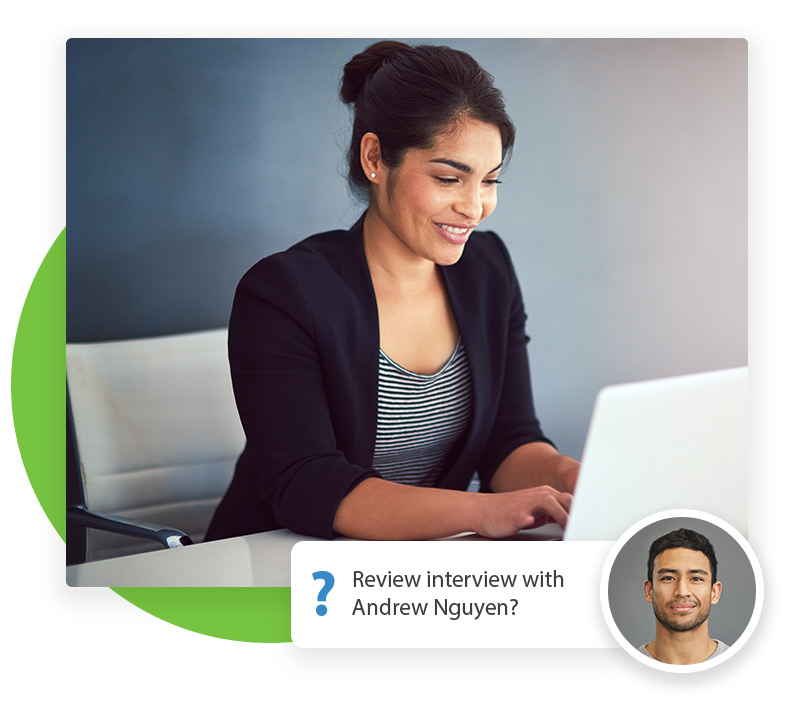 Exclusive license to gold-standard measurements in electronic and digital format from the world's foremost psychiatrists and psychologists.

Flexible process model that meets each provider's needs from screening large patient populations to comprehensively assessing patients, to monitoring and measuring progress.

Accurate clinical decision support that helps providers get the right answers the first time, so patients do not get caught in a cycle of misdiagnosis or missed diagnosis.

Built using evidence-based tools that pharmaceutical companies and academic research institutions have used for 25+ years to support high-stakes clinical trials and studies.

Data presented in dashboards that give providers and patients a 360-degree view into a patient's symptomology, functional impairment and therapeutic alliance.

A configurable system that supports the type of care an organization provides and can be integrated into the EHR for seamless workflow.
Focus
A relentless focus on helping our customers help their patients.
Collaboration
Collaboration with our customers, partners and each other to unlock our collective genius.
Commitment
Commitment in heart and mind to the cause of easing the pain of mental illness.
Integrity
The highest standards of integrity in all we do.
Diversity
Recognition of our differences and the inherent value diversity brings.
2016

Founded as nView Health on the premise that primary care providers should have the best tools possible to help identify, treat and monitor mental illness in their patients.

2020

Named Behavioral Health Company of the Year 2020 by Healthcare Insights.

2021

Named one of "Top 40 Innovative Companies of Georgia" by Technology Association of Georgia.

2022

Achieved certification from Amazon Web Services as "AWS Qualified Software."

2022

Launched new behavioral health workflow engine to help providers make accurate mental health diagnoses and easily direct patients to the right care at the right time.

2022

Rebranded as Proem Behavioral Health to better align with the company's mission.

2023

Established SMART on FHIR integration with EHRs.
Certifications and Awards

The athenahealth Marketplace, the largest EHR app store, is where athenahealth customers find innovative healthcare IT solutions that extend athenahealth services and allow customers to create highly tailored user experiences. Our customers are using Marketplace Partner solutions to boost practice efficiency, increase patient satisfaction, and engage patients in their own care. The solutions are seamlessly integrated with athenaNet, athenahealth's network-enabled platform through which the company offers medical records, revenue cycle, patient engagement, and care coordination.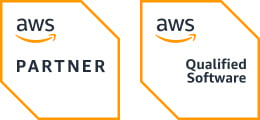 The Proem Behavioral Health application is designed for enterprise workloads and runs on AWS. Proem is collaborating with AWS to deliver the Proem solution for customers.
nView Health, now Proem Behavioral Health, was named a finalist of the 2021 Fierce Healthcare Innovation Awards in the Clinical Information Management category. According to Fierce Healthcare, entries were judged on the ability of the applicant to "demonstrate effectiveness, technical innovation, competitive advantage, financial impact, and true innovation."

As a leading behavioral health solutions company, nView Health, now Proem Behavioral Health, was recognized by the Technology Association of Georgia (TAG) as one of the Top Innovative Companies of Atlanta for 2021. TAG'S Top 40 Awards recognize Georgia-based technology companies for the following: degree of innovation; scope and financial impact of innovation; likelihood of success; and promotion of Georgia's innovative efforts nationally and internationally. Companies must be based in Georgia and show a significant focus on the "creation, development and dissemination"

nView Health, now Proem Behavioral Health, was selected by Healthcare Insights as its 2020 Top Company in Mental Health. Reviewed by the Healthcare Insights panel of healthcare specialists, nView was distinguished with the Top Company honor because of its unique use of modern technology that improves a clinician's ability to screen for, diagnose and monitor outcomes of patients with mental health disorders more efficiently and accurately.
More Accurate, Efficient and Consistent Behavioral Health Care is Possible
Behavioral health is complex, but diagnosing, treating, and measuring it does not have to be. Connect with Proem today to learn how we can help you help ease the pain of mental illness.