Healthier minds
start here.
At Proem Behavioral Health, we help behavioral health and primary care providers, therapists and researchers more accurately and consistently identify, assess and measure outcomes for the vast majority of mental health and substance use disorders. We do that with a configurable clinical workflow engine that uses gold-standard digital measurements exclusively licensed from the world's foremost psychiatrists and psychologists.
See it in Action
Who We Serve
Helping Organizations Worldwide Tackle the Mental Health Crisis
Research Organizations
Proem is the exclusive provider of Dr. David Sheehan's behavioral assessment tools in digital, electronic and pdf format, including the Mini International Neuropsychiatric Interview (M.I.N.I.) and Sheehan Disability Scale (SDS).
Healthcare Providers
From behavioral health providers to pediatricians, the Proem clinical workflow engine makes it easy for providers to accurately diagnose mental disorders and take action to improve their patients' mental health.
Substance Use Disorder Clinics
The Proem platform can help SUD clinics treat the whole patient by identifying co-occurring mental disorders that often cause or are caused by substance use disorders.
How It Works
A Flexible Platform to Support the Mental Health Wellness Journey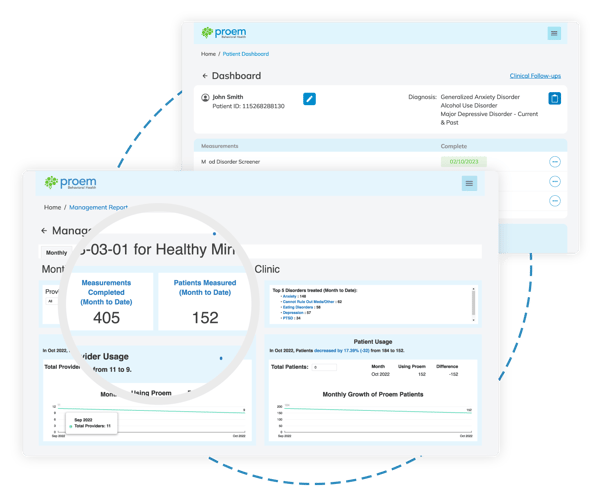 How We're Different
A Solution for the Entire Behavioral Health Care Continuum
The Proem solution meets patients where they are on the journey to better mental health and can be configured to support the workflow of any organization large or small.
Efficiency — Screen, assess, monitor, and measure a significant majority of diagnosed DSM-5 adult and pediatric conditions using a single platform that comprises a cohesive set of evidence-based tools.

Accuracy — Make more accurate diagnoses with clinically validated tools that present practitioners with the disorders a patient meets criteria for, allowing the clinician to review, determine and build an appropriate treatment plan.

Consistency — Proprietary algorithms suggest clinical next steps based on an organization's preferred workflow and produce a configurable list of outcomes monitors and measures to ensure faster and more consistent progress results.

Performance — Data collected throughout the care process is available and presented in dashboards that provide at-a-glance metrics to show if treatment is working and how an organization is performing overall.





Proven Tools
Evidence-based Measurements Backed by Years of Research
The Proem platform is built using digital versions of tools that are exclusively licensed from the top psychiatric professionals in the behavioral health field, including Dr. David Sheehan, Dr. Wayne Goodman, Dr. Eric Storch, and Dr. Katharine Phillips, among others. These tools include the Mini International Neuropsychiatric Interview (M.I.N.I.), Yale-Brown Obsessive Compulsive Scale (YBOCS), Body Dysmorphic Disorder Questionnaire (BDDQ), and more, and have been validated through clinical research and used in clinical practice for many years worldwide.
Testimonials
What People Say About Us
At PMC, we are always working to identify the most effective ways to deliver optimal outcomes to our patients. Through our partnership with Proem, we gain access to a powerful platform that will help strengthen the services we provide to program participants and better ensure the success of our new initiatives.
Stephanie Weatherly, DNP, PMH RN-BC, FACHE
Chief Clinical Officer
Psychiatric Medical Care (PMC)
When it comes to evaluating individuals with complex conditions, it is important that we use evidenced-based resources such as Proem's diagnostic interview to accurately and precisely diagnose the specific condition or conditions that are driving the behaviors or presenting concerns. The specificity of the questions and the intuitive algorithms make it ideal for the type of work we do.
J. Todd George, Psy.D
Atlanta Psychological Services
One of our primary goals at IQVIA is to incorporate the very best behavioral health technologies into our digital eCOA solutions to better serve our large base of customers. We are pleased to be working with Proem. Their depth and breadth of products and knowledge in the field of behavioral health is extremely impressive and much needed.
Kris Gustafson
Vice President of Patient Centered Technologies
IQVIA
Proem has become a gold standard in my practice because it helps achieve a greater degree of patient disclosure and has a high level of specificity and sensitivity in evaluating psychiatric disorders. It helps in several vital ways: by encouraging patient disclosure, identifying if multiple disorders are an issue and providing additional perspectives that can enhance the quality of outcomes.
Leonard A. Lado, MD
Lado Healing Institute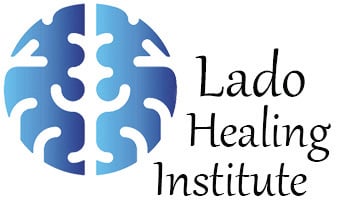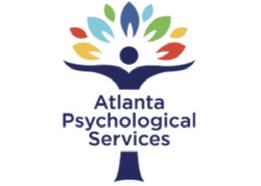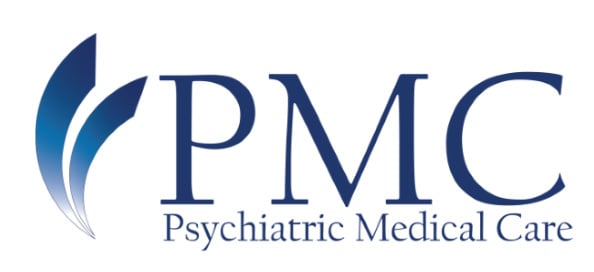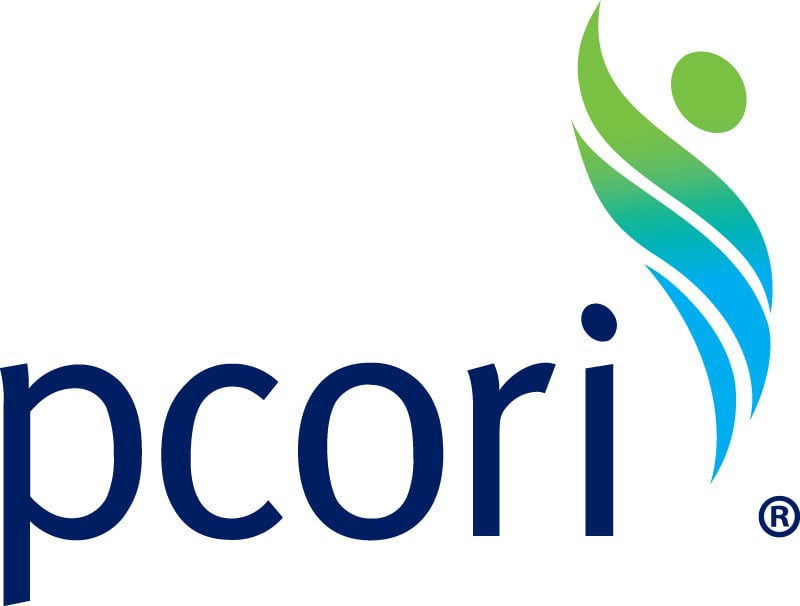 Featured Resources
Helpful Content for Evaluation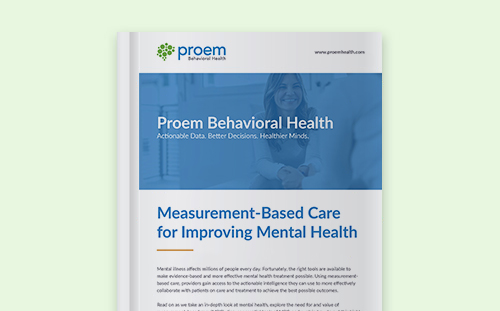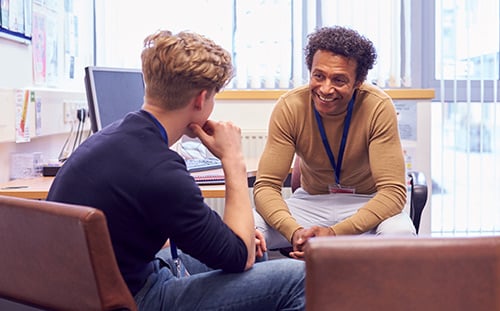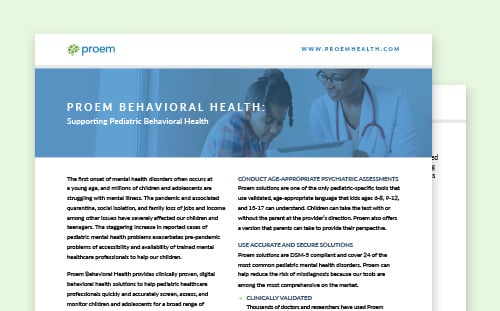 Be Part of the Solution to Cure Mental Illness
Proem solutions can help your organization take action to solve the world's mental health crisis.